Buxton Day of Dance (Sat 18th July 2020), organised by Chapel-en-le-Frith Morris, is an annual feature of Buxton Festival Fringe so you are guaranteed a lively and inquisitive audience with the chance to make new dancing friends or renew old acquaintances. The event is entirely centred on Buxton, with relaxed walks between dance spots, and no coaches or travel required.
There is no charge for the day.
Dancing starts around 10.30am and continues to around 4.30pm.
Lunch can be taken at any of the local inns, pubs, restaurants, hot potato stands, KFC, and fish and chip shops.
Collections from previous Buxton Days of Dance have enabled us to support local charities.
If there is sufficient interest (and good weather) we may continue the dancing on Sunday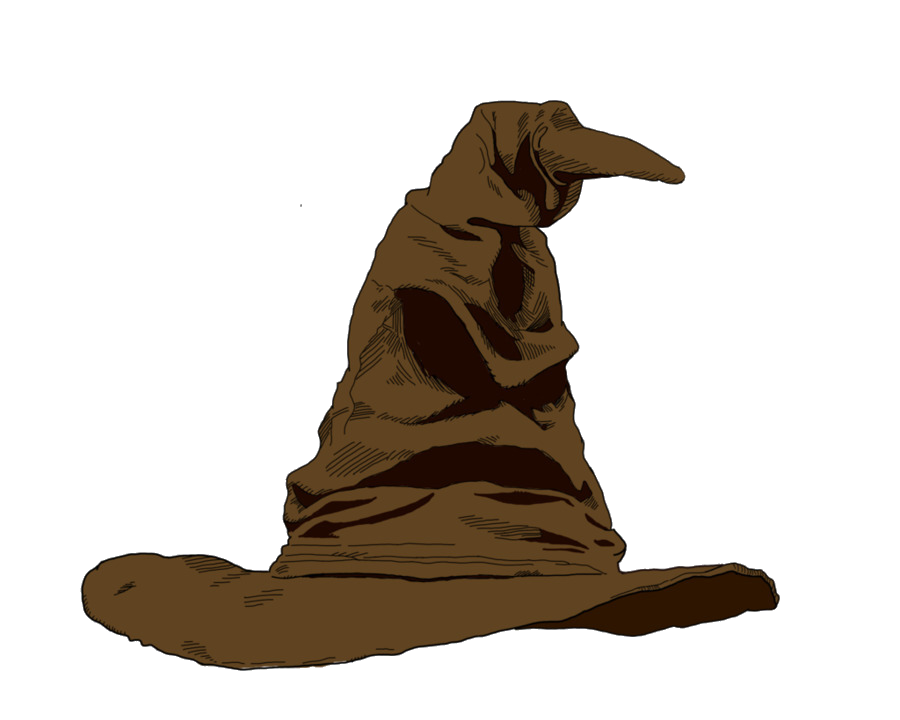 We are limited to 15 visiting sides and aim to arrange a mix of traditional dancing styles. Consequently we will be using our 'Sorting Hat' to help us make a final decision. We aim to confirm the final list by the end of February 2020.
Thinking of staying over?
We have no indoor camping facilities but you can check local accommodation via the following links:
https://www.visitbuxton.co.uk/accommodation/
www.limetreeparkbuxton.com
https://www.derby.ac.uk/life/accommodation/applying/short-stay-visitors/
Interested?
Please complete the form below to register your interest.
(information provided will be used only to contact you regarding Buxton Day of Dance)
————————————————————————————————————————————–