Welcome to the Virtual Buxton Day of Dance 2020
Although we have had to cancel our 'in-person' day of dance we hope you will join us for a virtual extravaganza from Sunday 12th July to Saturday 19th July where you can experience all the music, colour, passion, energy and humour that the Morris brings – all from the comfort of your own home (or wherever you can get online).
To pick and choose your performers then try our Dance Jukebox.  If you prefer a more random approach then click on our Random Dance Button.
You will also find other buttons to click to get Matchy, Quizzy, Crafty, Searchy and Jiggy.
Above all enjoy yourselves. We hope to be live and back on your streets next year.
A welcome from Graham, our virtual squire.
(NB We have made Graham a little blurry to show he is virtual. He is much sharper in reality)
7 visiting sides sent us an introductory video especially for our Virtual Buxton Day of Dance. So, big thank you to Ansley, Bakanalia, Beggars' Oak, Mendip, Old Meg, Powderkegs and Winster. Have a look at them via the Dance Juke Box and then vote for your favourite here:
DANCE JUKEBOX
The gallery was not found!
Click on any picture to watch a group you would like to see.
If you feel like joining in, just get up and dance along to the music.
If you feel like joining the side, then there's a link after their dances for further information.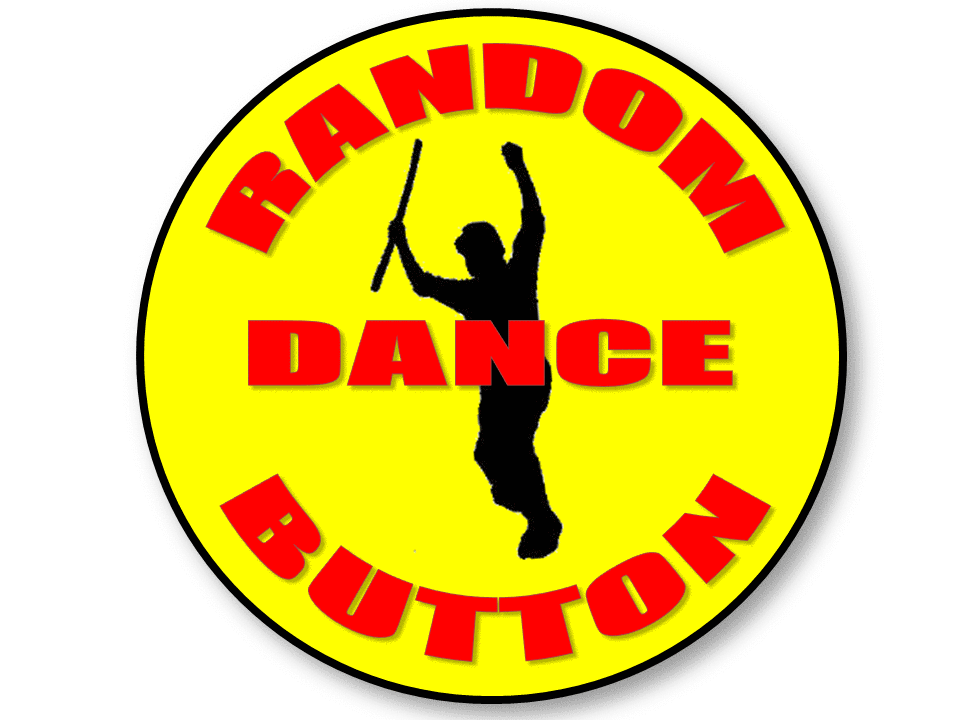 Click the RDB button to experience that thrill of turning the corner and just happening upon a dance performance
Try any of these buttons to extend your enjoyment of Virtual Buxton Day of Dance 2020
We would like to thank all the Morris sides who have helped make this 'Day' of Dance possible. We hope to see you all 'in-person' in 2021.
Virtual Buxton Day of Dance is part of Buxton Festival Fringe 1 – 19 July.  To find out what else is on click the logo